Dental Crowns Candler Hills
Dental Crowns Can Restore your Smile and Confidence
If you are in need of dental Crowns in Candler Hills, Fl, the dentists at Ocala Dental Care offer metal free porcelain and zirconia crowns.  If you have suffered from a large cavity, chipped, cracked or broken tooth that threatens your tooth's health, a dental crown may be the best solution for your condition.  Dental crowns are utilized to completely cover or cap the damaged tooth, preventing further deterioration and concealing major cosmetic blemishes. The dentists at Ocala Dental Care offer metal free porcelain and zirconia crowns. We work with a trusted ceramist to ensure the best possible results, and our in-house lab allows same day service. These restorations will rejuvenate your smile, and the materials can effectively strengthen and protect your teeth. So, if you need dental crowns in Candler Hills, call or contact Ocala Dental Care today.
When does it make sense to install a crown?
Crowns are recommended for many reasons.  They can be used to repair worn or discolored teeth, teeth that are broken or at risk of cracking, as well as to protect the tooth after a root canal.  Crowns are also used to attach bridges and to cover a dental implant.
If you have a large cavity, broken or chipped tooth
Dental Crowns are the perfect way to help preserve your teeth and rejuvenate your smile 
When are Dental Crowns the Best Solution?
There are many circumstances where dental crowns make the most sense in restoring your smile. We will evaluate your tooth's structure and look for interior decay.  Our team may recommend a crown in the following circumstances:
You have a cracked tooth.
You have suffered pronounced dental erosion that has affected your appearance or the balance of your bite.
You have suffered decay with a cavity that is too large for a filling.
You have received root canal therapy or have a dental infection
You have an oddly shaped tooth or a small tooth.
You have severe internal strains, such as those that appear following an infection.
You have a missing tooth, and you want to replace it with an implant supported crown.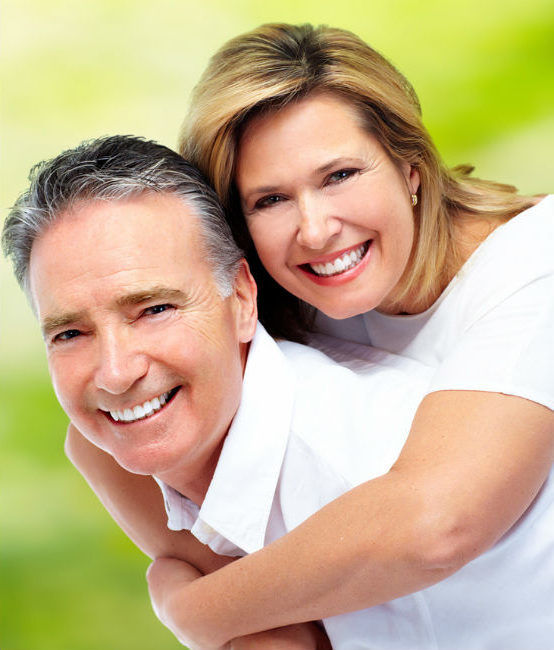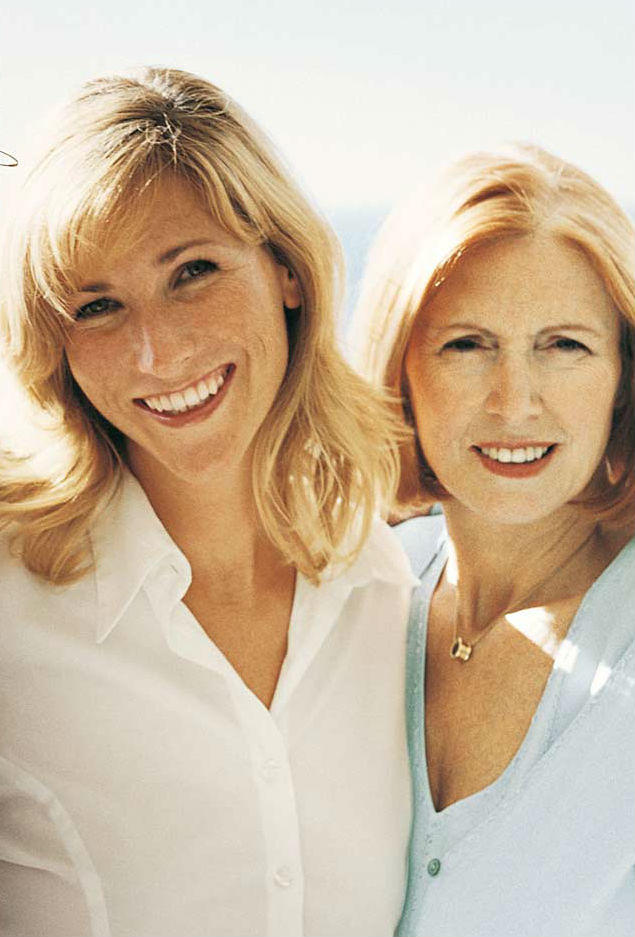 What are the Benefits of Dental Crowns?
A  crown will restore your smile to its original shape, size and color. Our use of porcelain and zirconia materials will benefit your appearance as they are virtually undetectable.  These crowns help rebuild lost confidence for patients that have been self-conscious about the appearance of their smile.
With crowns, you can expect the ability to return to normal eating habits, eating foods that would not have been consumed with a damaged tooth.
With proper care and installation, the longevity of a crown makes them a very cost-effective solution.
Porcelain crowns are stain resistant, helping you retain a beautiful smile.
What is the Process for Placing Dental Crowns?
Before attaching the crown, we will need to make room for the restoration.  After numbing the area with a local anesthetic, we will reshape your tooth by removing several layers of dental tissue.  Our dentists use precise and careful techniques to minimize discomfort.  After your tooth has been reshaped and prepared, a temporary crown will be placed for a brief time as your final crown is being prepared. When the final crown is completed we will remove your temporary crown, the tooth will be cleaned, and your new crown will be placed with composite resin that will match the shade of your smile.
For over 30 years, the dentists at Ocala Dental Care have helped thousands of patients achieve the smile they desire with dental crowns.  We are passionate about providing solutions for our patients and will work with you to ensure a natural restoration.

Great dentistry. I finally found a dentist that I don't dread going to. The dentists are awesome and their assistants are pleasant and compassionate. I've had several procedures done and Caylee has been the dental assistant. Caylee was knowledgeable, kind and patient. She walked me through each procedure beforehand and answered all my questions and concerns. I highly recommend Ocala Dental Center.
Why Choose Ocala Dental Care?
In-House
Our in-house dental lab uses only quality materials for a host of treatments and procedures. Having a dental lab on-site allows us to offer a quick turnaround on procedures such as dentures, crowns, denture repair, and other services.
One Stop Shop
Ocala Dental Care's dental lab is a one-stop shop for all your dental needs. Be it crafting new prosthetics or repairing your existing dentures on the same day, we offer comprehensive solutions.
Same Day Denture Repair
We can reline and repair your old denture using advanced materials at our onsite dental lab, often in one day. As a result, you no longer need to depend on sub-par alternatives when you damage your dentures.
Same Day Service
We offer same-day dentistry services, including dentures, denture repair, crowns, bridges and tooth extractions.    Additionally, we can do fillings and remove old fillings in the same day.

Professional courteous kind clean friendly place. I was in so much pain due to a broken decayed tooth and they were able to extract me that same day. Thank you so much! I definitely will be back.
Ocala Dental Care is Proud to Offer Dental Services to the Communities in
Belleview
Candler Hills
Dunnellon
Ft. McCoy
Lady Lake
Marion Oaks
McIntosh
Ocala
Oxford
Reddick
Silver Springs
Summerfield
The Villages
Top of the World
Weirsdale