Dental Emergency
From a Lost Crown or Filling to a Toothache or Knocked-Out Tooth, We Can Help!
If you have a dental emergency, the team at Ocala Dental Care are here for you!  We can provide same-day appointments in most cases, Monday through Friday. With our onsite lab and clinical skill, our team can meet nearly every need in house, and will not refer out for your treatment. We can address many different urgent concerns, including sudden pain, missing or knocked out teeth and structural damage. We also provide a call service that works round the clock all year. Although we will schedule you for an appointment as soon as possible, we can advise you about the best way to address your dental emergency outside of business hours. Appropriate care can significantly ease discomfort and lessen the severity of any damage.
Providing Relief and Treatment for Current Patients and New Patients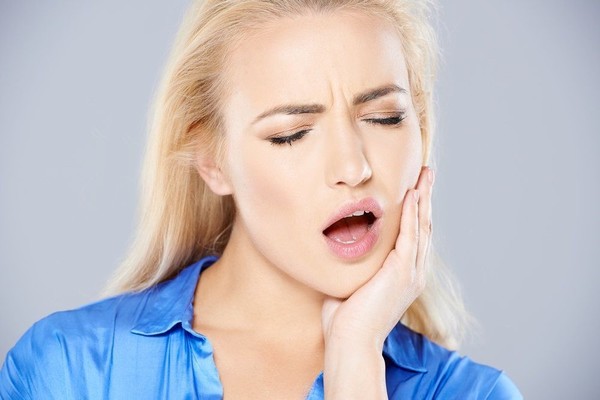 Sudden Toothache Relief
A sudden or severe/painful toothache could indicate that dental decay has reached the nerve of your tooth and you may need a root canal procedure to remove the infection and alleviate the pain.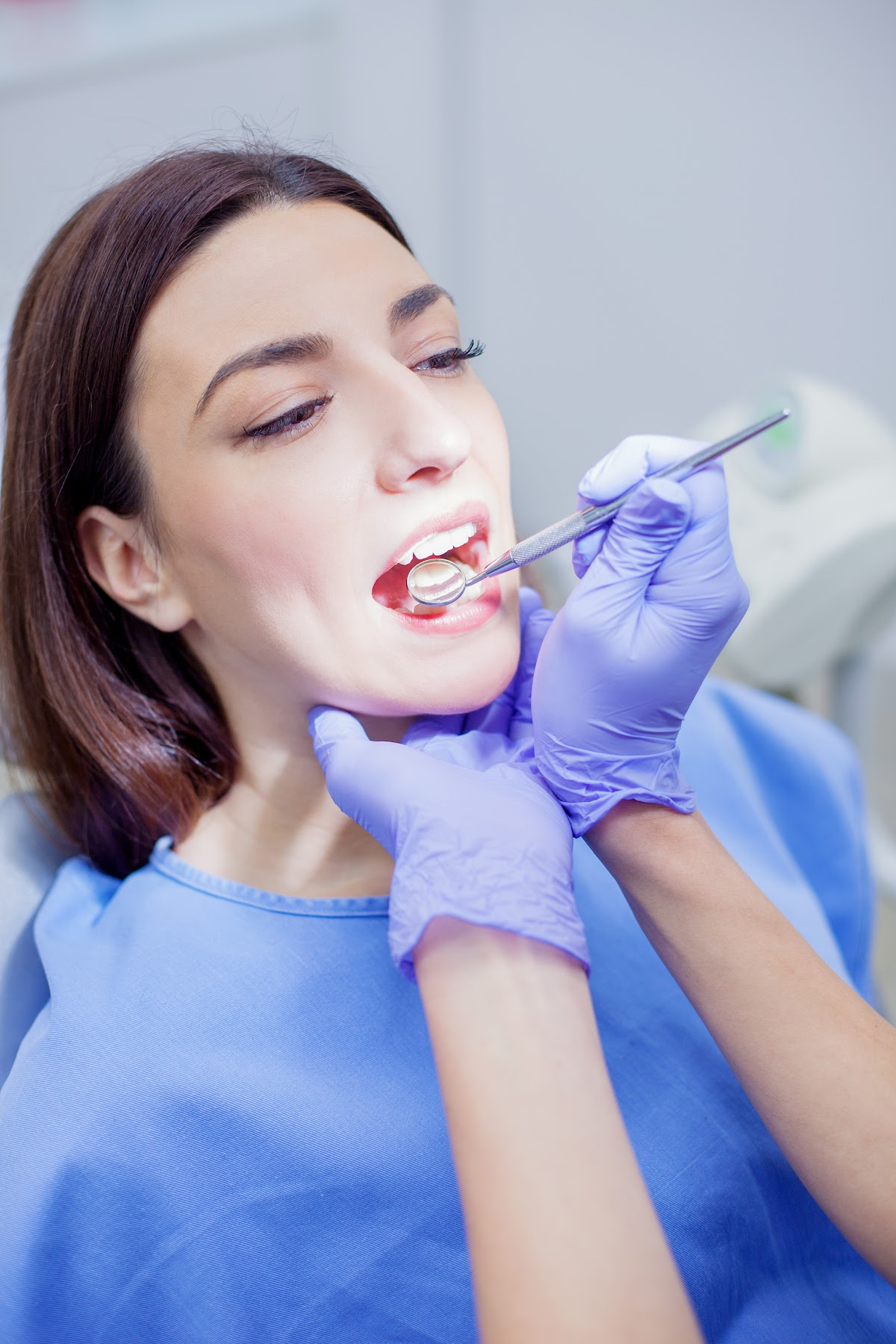 Knocked Out Tooth Repair
A knocked-out tooth is among one of the most alarming dental emergencies. However, with our expert care we can quickly restore your appearance and dental function. In fact, in many cases we can save your natural tooth. However, you must act quickly when the tooth comes out. Rinse it off carefully without touching the roots. Then place it back in the socket and bite down to keep it in place. If this causes too much discomfort, store the tooth in a container of milk, saliva or saline.
If we cannot reattach your natural tooth we can replace it with a nearly identical restoration. A bridge is a common affordable option. Comprised of three or more crowns, the restoration will attach to your natural teeth, much like a single crown. We use advanced materials such as porcelain and zirconia, and we often provide same day bridges. Alternatively, a dental implant will replace both your tooth and the root itself. Dr. Salifu and Dr. DeLeon perform all steps in implant dentistry. Once treatment is complete, you will have an incredibly stable and lifelike restoration that will also prevent jawbone recession.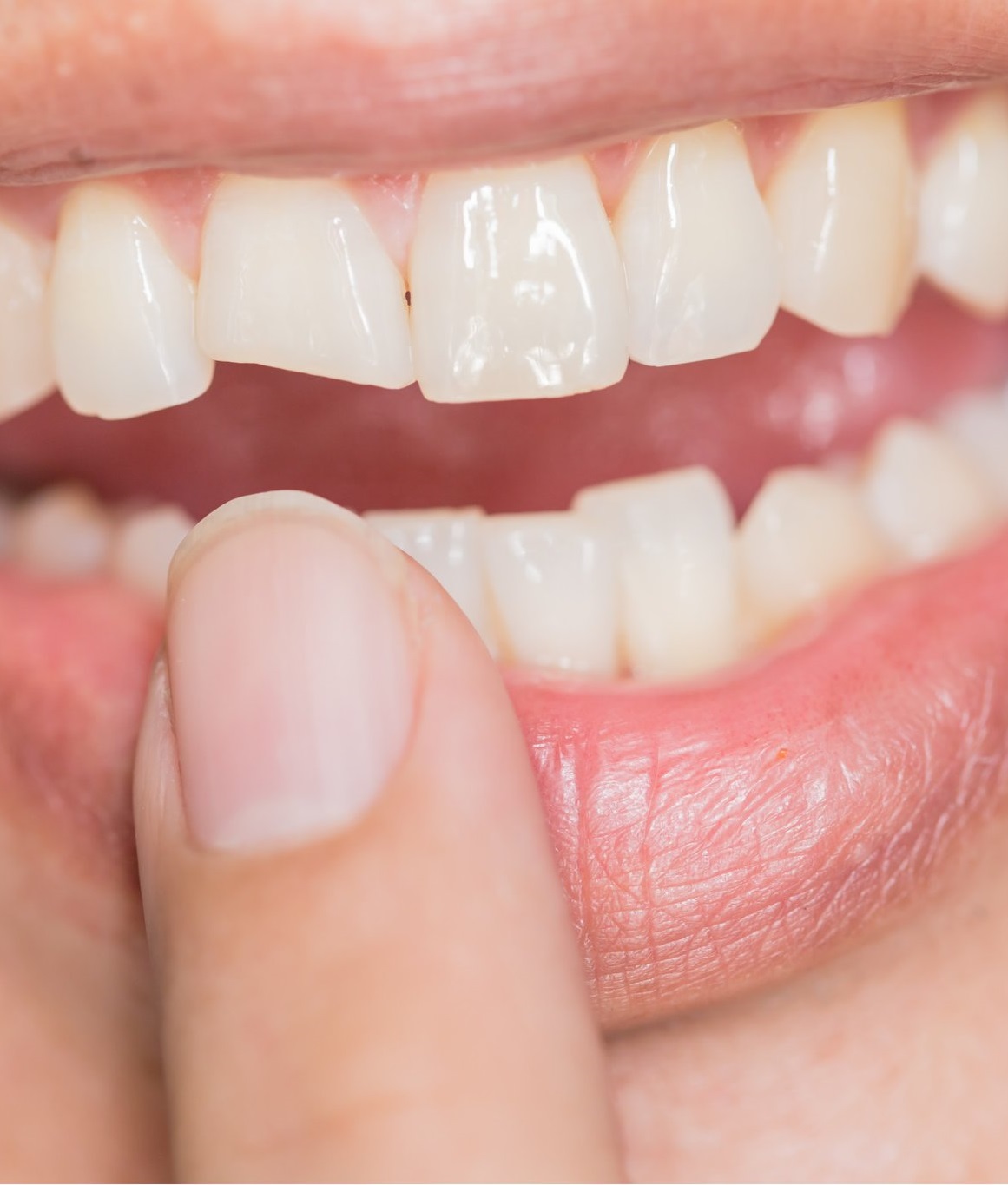 Broken or Cracked Tooth Repair
The protocol for a broken tooth is like that of a knocked-out tooth. If the missing piece is large enough, store it in milk, saliva or saline. In the interim, you can minimize discomfort by taking over the counter medication or using and ice pack. If there is any bleeding gently bite down on a piece of gauze.
The right treatment will depend on the severity of the structural damage. In most cases, a crown may be needed to restore.  We use porcelain and zirconia for our restorations. Therefore, your custom-crafted crown will have a natural color and a slight translucence. Finally, if a large crack has exposed your tooth root, we will typically recommend root canal therapy.
Schedule Your Emergency Appointment Now
Although we can usually book same-day emergency appointments Monday through Friday, you do need to call ahead. Contact Ocala Dental Care immediately to receive the important care you need.
A pleasant staff and a friendly atmosphere. Very helpful staff scheduled my wife for her bothering her tooth. We got it quick and no problems the very next day. Thank you!
Why Choose Ocala Dental Care?
In-House
Our in-house dental lab uses only quality materials for a host of treatments and procedures. Having a dental lab on-site allows us to offer a quick turnaround on procedures such as dentures, crowns, denture repair, and other services.
One Stop Shop
Ocala Dental Care's dental lab is a one-stop shop for all your dental needs. Be it crafting new prosthetics or repairing your existing dentures on the same day, we offer comprehensive solutions.
Same Day Denture Repair
We can reline and repair your old denture using advanced materials at our onsite dental lab, often in one day. As a result, you no longer need to depend on sub-par alternatives when you damage your dentures.
Same Day Service
We offer same-day dentistry services, including dentures, denture repair, crowns, bridges and tooth extractions.    Additionally, we can do fillings and remove old fillings in the same day.
Ocala Dental Care is Proud to Offer Dental Services to the Communities in