Dental Implants Cost: What You Need to Know
Curious about dental implants cost? Ocala Dental Care offers many restorative dentistry treatments for patients who are missing one or more teeth. Many of our patients recognize the benefits of dental implants, including greater stability and vastly improved oral health. At the same time, however, you may be concerned about dental implants cost. Fortunately, our Ocala, FL, practice offers a full range of dental implant services at a discounted price.  Before your implant surgery, we can also help you estimate the cost of implants based on your specific treatment plan. Because we believe that dental implants are an investment in your overall oral health, we also offer several affordable payment options.
Affordable Dental Implants at Ocala Dental Care
We know that many of our patients are on a budget and may not have a lot of extra money to spend on dental treatment. At the same time, however, we want everyone to enjoy superior care with lasting and lifelike results. That is why we work hard to keep our implant prices significantly lower than almost any other dental practice in the area. Our patients have paid as little as half of what they would pay elsewhere. Saving thousands of dollars per implant, they benefit from our state-of-the-art technology and ultramodern treatment methods.
To make implants even more affordable, we offer several financing options. Along with all major credit cards, we accept payments through third-party vendors such as CareCredit® and Lending Club®. These companies offer a variety of loan options, including payment plans with fixed, low, and no interest. Our front office team can help you compare these options and choose the right one for you.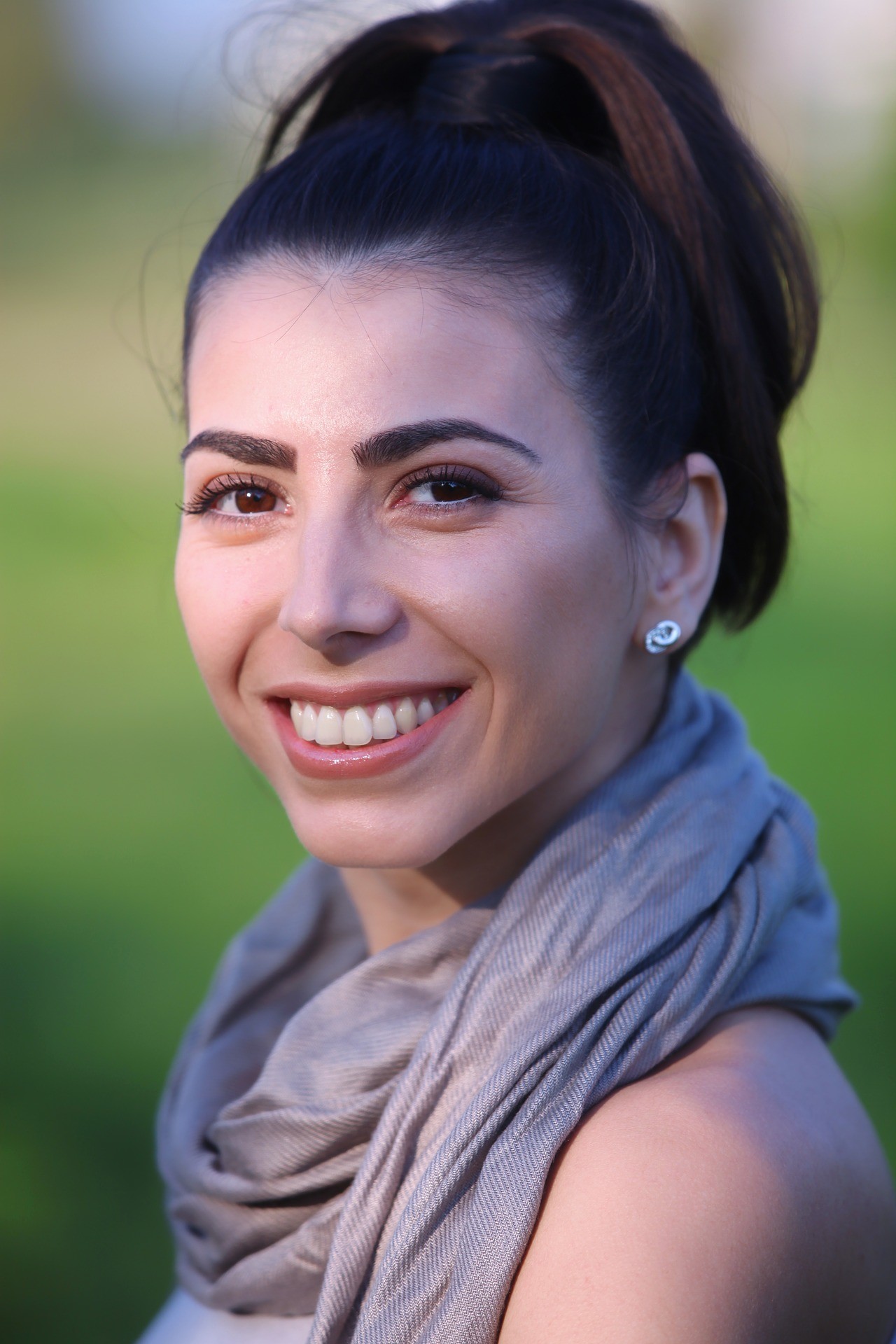 Calculating the Cost of Treatment
While we work to keep our costs as low as possible, your total cost will depend on your specific treatment plan. Therefore, when calculating your total, we will consider several factors. Of course, the number of implants you need is a major consideration, since the posts are priced individually. The type of implants you choose is another contributing factor.  The materials used to create your restoration will also impact the cost of treatment.  Finally, we will also consider any additional treatments that you need. For instance, if you have suffered bone recession, you may require a bone graft or sinus lift before implant surgery. Naturally, additional procedures will have their own costs.
Perhaps the biggest factor in the cost of your dental implants is your choice of surgeon. Our implant specialists, Dr. Woo and Dr. DeLeon, are specially trained in implant dentistry. Because of their extensive experience, they can often repair the sub-par work of less qualified oral surgeons.
The Value of Investing in Dental Implants
Because we believe that dental implants are an investment in your overall oral health, we offer several affordable payment options. We want to make implants affordable because they offer outstanding benefits. Implant-supported restorations are more secure than traditional prosthetics and will not slip out of place or affect your oral function. Because they will match the shade of your teeth, these restorations also look highly realistic. Dental implants will also eliminate the need for dental adhesive and do not rely on unsightly metal posts to secure in place. Finally, the implant posts protect your jaw by halting bone recession. In fact, they are the only type of dental restoration that can perform this function. In this way, they can save you a lot of money in the long run by preventing further tooth loss and additional restorative care.
Estimate Your Treatment Cost
To learn more about our affordable implant dentistry and to estimate the cost of your procedure, contact us today.
Why Choose Ocala Dental Care?
In-House
Our in-house dental lab uses only quality materials for a host of treatments and procedures. Having a dental lab on-site allows us to offer a quick turnaround on procedures including dentures, crowns, denture repair, and other services.
One Stop Shop
 Ocala Dental Care's dental lab is a one-stop shop for all your dental needs. Be it crafting new prosthetics or repairing your existing dentures on the same day, we offer comprehensive solutions.
Same Day Denture Repair
We can reline and repair your old denture using advanced materials at our onsite dental lab, often in one day. You no longer need to depend on sub-par alternatives when you damage your dentures.
Same Day Service
We offer same-day dentistry services, including dentures, denture repair, crowns, bridges, tooth extractions and fillings.

I would like to share with anybody considering getting implants at Ocala Dental Care! I had oral surgery performed by Hussein Salifu and his assistant with no complications! And I will say the entire staff have treated me with such profound respect. Thank you again and I will look forward to the next visit.
Ocala Dental Care is Proud to Offer Dental Services to the Communities in
Belleview
Candler Hills
Dunnellon
Ft. McCoy
Lady Lake
Marion Oaks
McIntosh
Ocala
Oxford
Reddick
Silver Springs
Summerfield
The Villages
Top of the World
Weirsdale