Onsite Dental Lab
For more than 30 years, the team at Ocala Dental Care has worked to give our patients healthy and beautiful smiles as quickly and conveniently as possible. To better achieve these goals, we are equipped with an on-site dental lab at our Ocala, FL, practice. Thanks to this facility, our dentists can perform same-day services, including denture fabrication and denture repair. Now you can enjoy a fully functioning restoration and a significant boost of self-confidence after just one appointment. In addition, we proudly work with high quality materials, rejecting metal in favor of tooth-colored options. In this way, we can provide lifelike dental restorations that will fit comfortably and match the overall proportions of your face.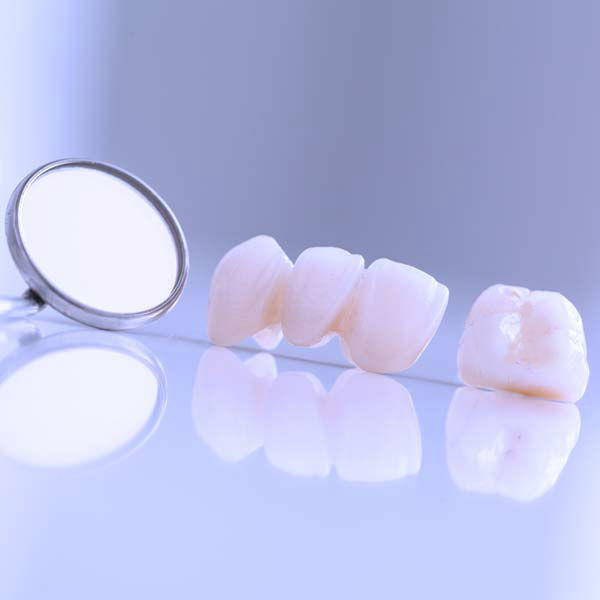 Our Technology
Our team uses the most advanced tools available in order to provide you with superior care. For example, digital x-rays and intraoral cameras enable us to make accurate diagnoses. We can also use these images to determine the right treatments or restorations for you.
Same-Day Dentures and Denture Repair
Denture fabrication and denture repair are two of the most common processes that we perform in our dental lab. To create an entirely new set of dentures, we will work with a trusted ceramist to create a stunningly lifelike full or partial denture.We can even perform a full-mouth extraction and provide your new dentures in a matter of hours.
Alternatively, we can repair existing dentures in our on-site lab. These repairs include adjustments, relining, and the creation of new acrylic bases. You can drop your denture off in the morning and come back later the same day to pick it up. Best of all, thanks to our skill and technology, your recently repaired denture could look and feel like an entirely new restoration.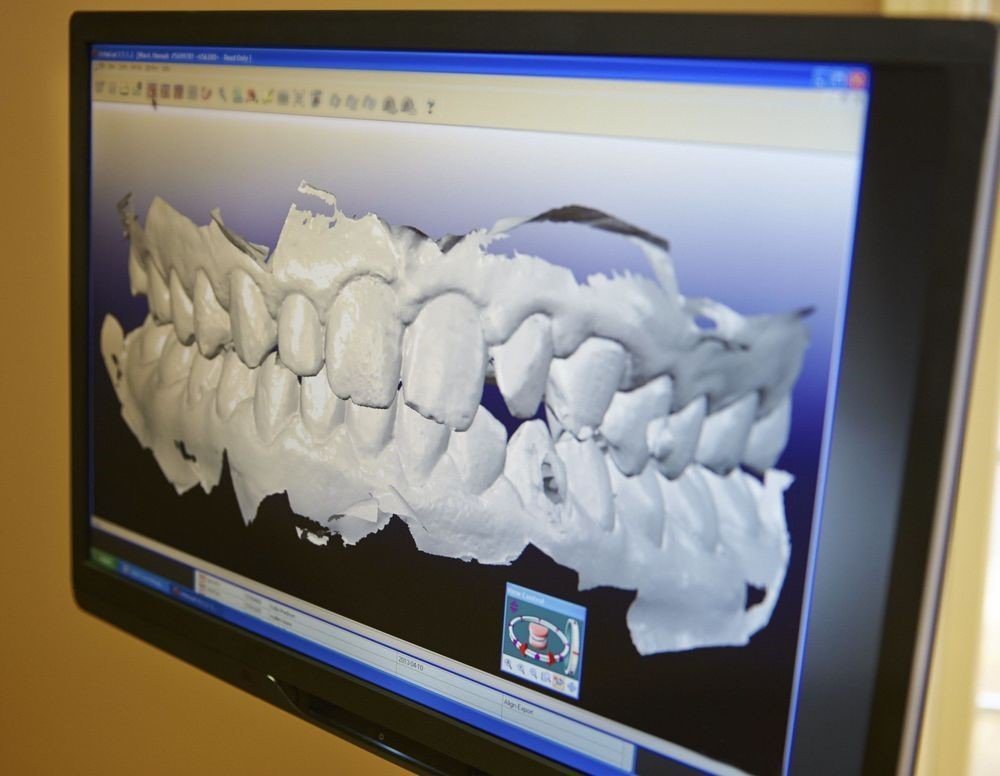 The Advantages of Our On-Site Lab
Our on-site lab can benefit you in many ways. First and most significantly, we can provide more effective care and more functional restorations. Your denture or other prosthetic will fit securely, allowing you to eat many of your favorite foods. In fact, with implant-supported dentures, you can enjoy a virtually unrestricted diet. Second, your restoration will look incredibly natural because of the modern materials that we use in our lab. These materials offer a lifelike sparkle, and, of course, we can choose a shade that blends seamlessly with your smile. Finally, your dental care will be more convenient because you will not need to make repeated visits to our office, nor will you have the hassle of an awkward temporary restoration. Instead, you can enjoy attractive, lasting results in a single visit.
Benefit from Our In-House Technology
To schedule a consultation with one of our doctors, contact Ocala Dental Care today. We would be happy to tell you more about our on-site lab and how you can enjoy our superior restorative treatment.
Why Choose Ocala Dental Care?
In-House
Our in-house dental lab uses only quality materials for a host of treatments and procedures. Having a dental lab on-site allows us to offer a quick turnaround on procedures such as dentures, crowns, denture repair, and other services.
One Stop Shop
Ocala Dental Care's dental lab is a one-stop shop for all your dental needs. Be it crafting new prosthetics or repairing your existing dentures on the same day, we offer comprehensive solutions.
Same Day Denture Repair
We can reline and repair your old denture using advanced materials at our onsite dental lab, often in one day. As a result, you no longer need to depend on sub-par alternatives when you damage your dentures.
Same Day Service
We offer same-day dentistry services, including dentures, denture repair, crowns, bridges and tooth extractions.    Additionally, we can do fillings and remove old fillings in the same day.
Ocala Dental Care is Proud to Offer Dental Services to the Communities in
Belleview
Candler Hills
Dunnellon
Ft. McCoy
Lady Lake
Marion Oaks
McIntosh
Ocala
Oxford
Reddick
Silver Springs
Summerfield
The Villages
Top of the World
Weirsdale