Restorative Dentistry
For restorative dentistry in Ocala and the surrounding area call Ocala Dental Care. Our Ocala FL practice provides a full range of restorative dentistry treatments to replace missing teeth and repair dental damage, including crowns, bridges, fillings, bonding, and full mouth reconstruction. We offer comprehensive implant dentistry, and can both place and restore dental implants. We have an on-site lab equipped with the latest technology.  Working out of our advanced facility and collaborating with skilled ceramists we can often complete restorative procedures in a single day. Finally, we focus on using safe, metal-free materials whenever possible. So if you need restorative dentistry, call or contact us today.  Ocala Dental offers all of the restorative dentistry procedures outlined below.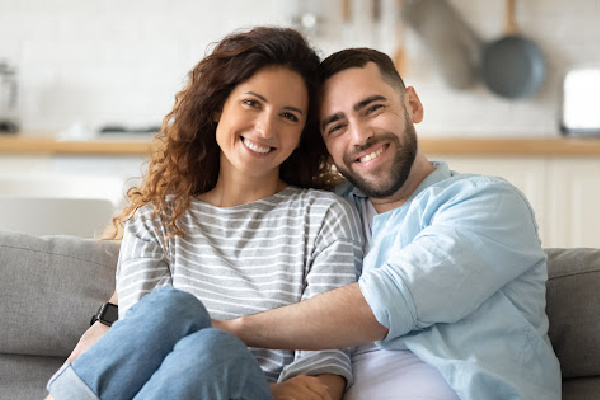 Why Choose Ocala Dental Care?
In-House
Our in-house dental lab uses only quality materials for a host of treatments and procedures. Having a dental lab on-site allows us to offer a quick turnaround on procedures such as dentures, crowns, denture repair, and other services.
One Stop Shop
Ocala Dental Care's dental lab is a one-stop shop for all your dental needs. Be it crafting new prosthetics or repairing your existing dentures on the same day, we offer comprehensive solutions.
Same Day Denture Repair
We can reline and repair your old denture using advanced materials at our onsite dental lab, often in one day. As a result, you no longer need to depend on sub-par alternatives when you damage your dentures.
Same Day Service
We offer same-day dentistry services, including dentures, denture repair, crowns, bridges and tooth extractions.    Additionally, we can do fillings and remove old fillings in the same day.
Ocala Dental Care is Proud to Offer Dental Services to the Communities in
Belleview
Candler Hills
Dunnellon
Ft. McCoy
Lady Lake
Marion Oaks
McIntosh
Ocala
Oxford
Reddick
Silver Springs
Summerfield
The Villages
Top of the World
Weirsdale